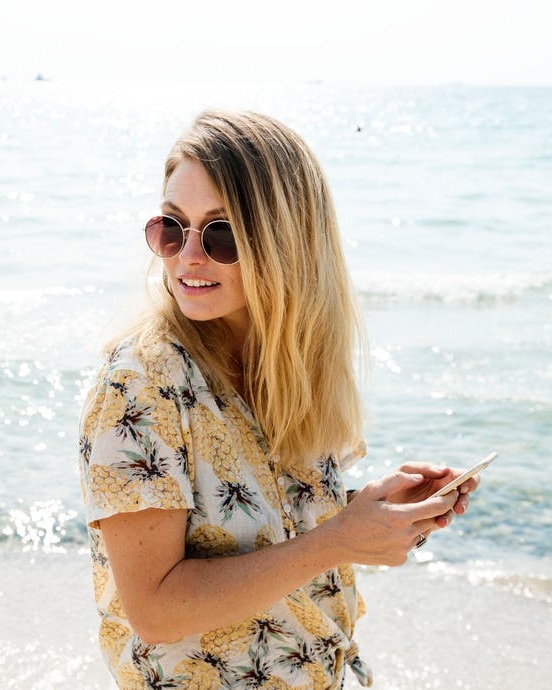 Do you have more than 1,000 real and engaged followers? We can help you reach your full potential!
We connect you with brands interested in reaching your audience, which gives you access to great products and opportunities!
If you are a brand, please get in touch here.
We are called influencee because we focus on the followers, and we connect you with brands that give you the opportunity to share amazing products and offers with them.
Joining us is simple! Here's our 3 step application process:
1. Apply
Fill in our questionnaire
The first step in joining Influencee is filling in our questionnaire.
We'd like to know about your profile, audience, and niche. The more you tell us, the better we can help you.
2. Join
Get approved and join
Next, an influencer manager will look at your application and review it.
We might ask you to submit proof of your analytics, and if everything checks in, you'll be approved!
3. Connect
Get connected with brands
Finally, once you're approved, we will start connecting you with brands!
We make sure these brands are relevant to your audience so they can relate to it and get value from your posts.
Ready to ignite your career?
Fill in our questionnaire below and we'll reach out soon!